aka: If Only Folks Would Review Our Film Instead.
This post is excerpted from our Footprint to Wings Newsletter of April 29, 2020
---
Piling on Planet of the Humans
The other event you may have heard about last week is the Michael Moore produced film, "Planet of the Humans" or "POTH" - which dropped on Earth Day. The POTH film pithhhed a lot of people off. So they all wrote lengthy reviews, driving a ton of traffic to it.
POTH is critical of renewable energy, casts aspersions on the motivations of environmentalists, and as for solutions, doesn't have any, but muses about how there are just too many dang people on this planet.
In the ensuing outrage-review feedback loop, the film now has over 3 million views. You should watch it.
Meanwhile, our First Gigawatt Down video, which comes from a much more practical, human population friendly, creatively candid, all solutions on the table approach to solving climate change...has just over 3000 views. [Update: we're at 4,606]
But are people reviewing & railing for & against our video and driving traffic to it? No!
Am I bitter? Yes!
What's up with that.
#VennReview
One of these days I may write a review of Moore's film, and also a review of other people's reviews of the film, using a venn diagram, which is how we should really review competing perspectives like this. (You'll see, once I write/draw said #VennReview. There's something interesting going on here.)
Venn Review placeholder here: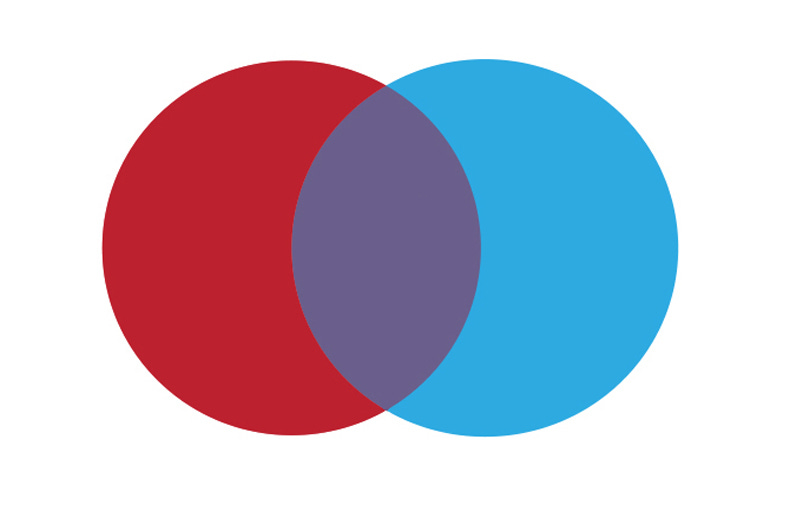 But wouldn't that just drive more traffic to Moore?
Speaking of Moore - a different Moore - Patrick Moore, apparently a notorious climate...skeptic/denier/doubter - skededo (but faded somewhat - you don't hear about him much these days. A has-been skededo?) did take the time to call our work "a joke" and otherwise misunderstand and dismiss it on twitter. Which is nice. A feather in the cap to get berated by a skededo on Earth Day.
Then his followers piled on in the customary dismissal frenzy.
After some futile attempts at discourse, I discovered how to use the "mute conversation" feature on twitter. When you mute a conversation, you don't mute or block people. You just mute that one conversation stream that has flared up and is clogging up your notifications.
Handy!
But wow. The has-been climate skededo gets 240+ retweets and 650+ likes when he disses our video. The clickers don't watch but just pile on the dissing.
Meanwhile our tweets get...um...can I get a retweet?
I need a social media team. Are you up for it? Let me know.
Just trying to save the world here. Get everyone on the same page about the awesome challenge we all face together....Ah. Don't mind me. This is just standard #wallowing time! Living the prevention paradox dream!